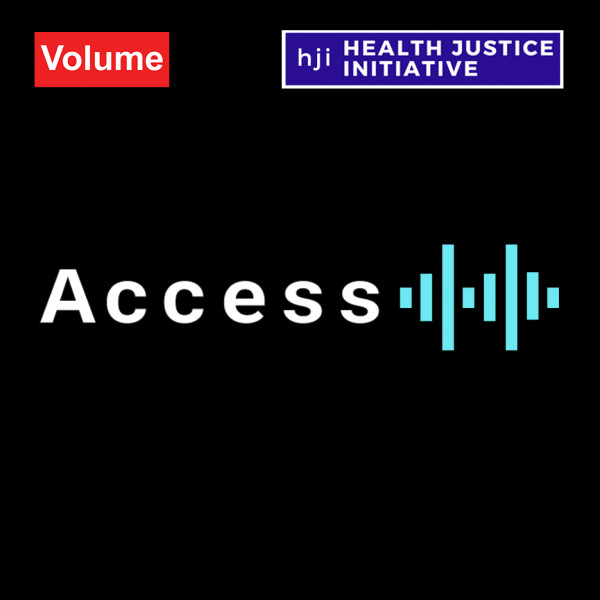 Episode 3 – Access to treatment and Covid-19
In Episode 3 we discuss the clinical, patent and political obstacles to expand treatment access in a time of COVID-19, looking also at our past struggles for access to life saving medicines. We look at the most recent clinical landscape, examine patent barriers and their impact on access, and the local and regional political context when trying to manage and treat a pandemic.
Our expert guests include Dr Sithembile Mbete, a political commentator and analyst, and professor at the University of Pretoria, Prof Francois Venter, head of Ezintsha, Wits RHI; Health Justice Initiative (hji) Reference Group Advisory Member; clinician and member of the SA Ministerial Advisory Committee (MAC) on COVID-19, Celicia Serenata, head of Treatment Access & Optimisation at Ezintsha, Wits RHI and Umunyana Rugege, human rights lawyer and head of Section27.

Presented by Fatima Hassan.

Produced by the Health Justice Initiative and Volume.