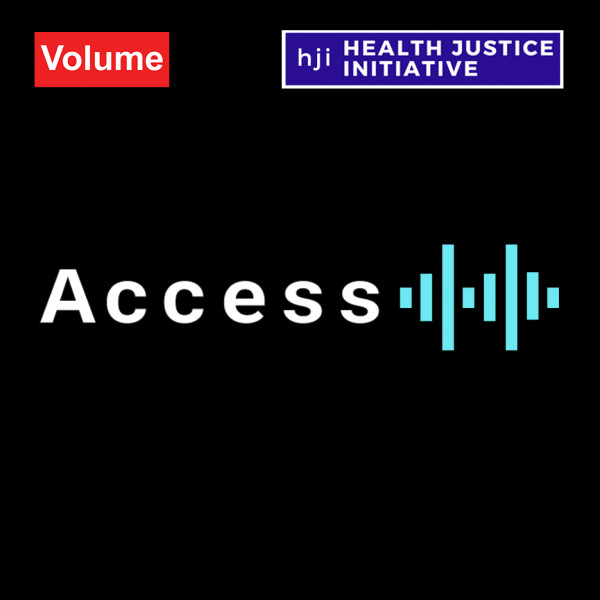 Access
Access is a multi-part podcast series that looks at the impact of Intellectual Property (IP), specifically patents on accessing health care in the context of COVID-19. Each week, we will be joined by local and global experts to discuss and make sense of global developments that affect us locally in South Africa.

Presented by Fatima Hassan.

Produced by the Health Justice Initiative and Volume.