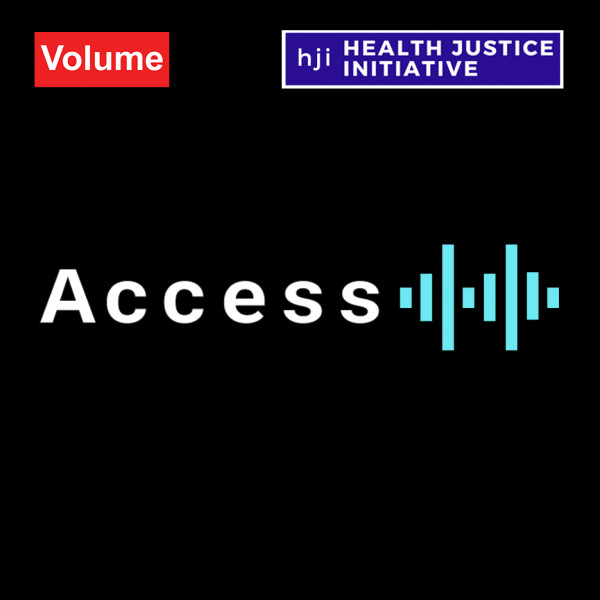 Episode 1 - Intellectual Property
In episode 1 we discuss medicine access and the Intellectual Property barriers that prevent developing countries from accessing life saving medicines with reference to previous successes and challenges in the AIDS access to medicines movement. We also look at how the global patent regime can enable or block access to life saving testing, vaccines and treatment for Covid-19. In episode 1, we are joined by three long standing activists for affordable medicine access: Els Torreele, Tahir Amin and Gregg Gonsalves.

Presented by Fatima Hassan.

Produced by the Health Justice Initiative and Volume.