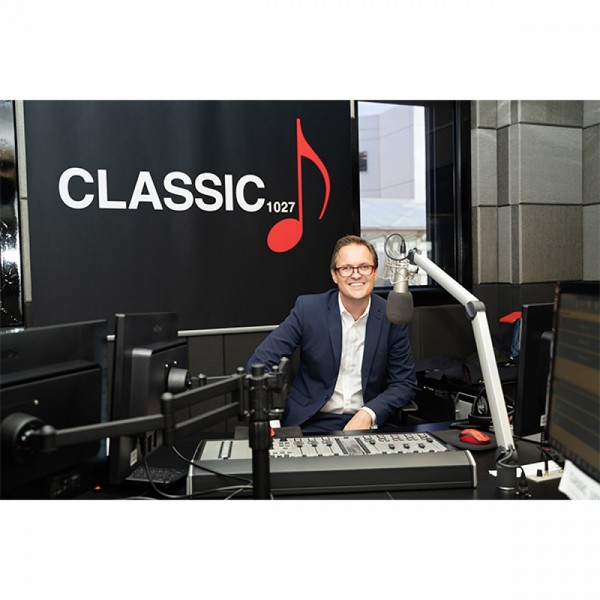 Sustainability feature: Investec sets new benchmark for climate risk disclosure
Investec became the first SA bank to release a separate climate risk disclosure report aligned with the recommendations of the Task Force on Climate-Related Financial Disclosures (TCFD). It provides shareholders with a clear breakdown of the bank's fossil fuel exposures and, crucially, correctly categorises natural gas as a fossil fuel.
And Shareholders voted overwhelmingly in favour of Investec's climate risk-related resolution at last week's AGM.Tracey Davies, executive director of Just Share, an environmental lobby group, chats to Michael Avery about how Investec set a new benchmark for climate risk disclosure.