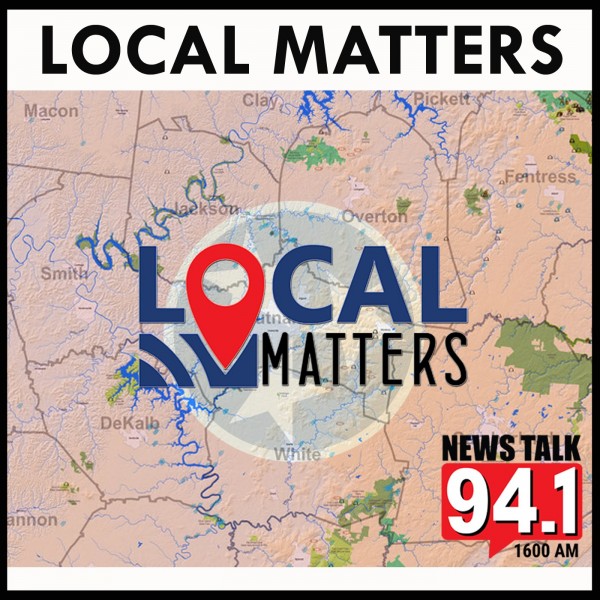 Tiffany Anton & The Iron Kitchen
Tiffany Anton talks with Jaden Flynn from The Iron Kitchen in Cookeville. They discuss his motivations for starting a business, his entrepreneurial journey, the benefits of his meal prep services, and what he's working on next.

Listen to the latest Local Matters Podcast… Presented by Office Mart.