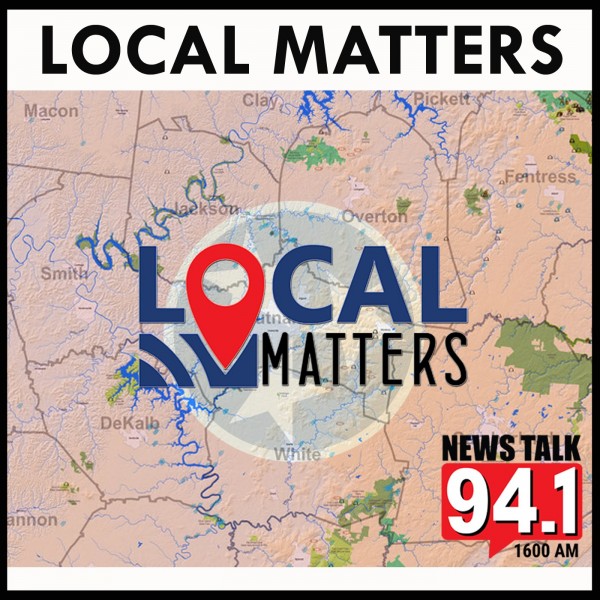 Dwight Henry & Winning The Battle Of The Lockdown Mentality
Pastor Ron Allen and Dwight Henry discuss spiritual matters and how they impact daily life. This week, they discuss winning the battle of the lockdown mentality during the COVID-19 pandemic, and how the story of David and Goliath relates to our current situation.

Listen to the latest Local Matters Podcast… Presented by Office Mart.