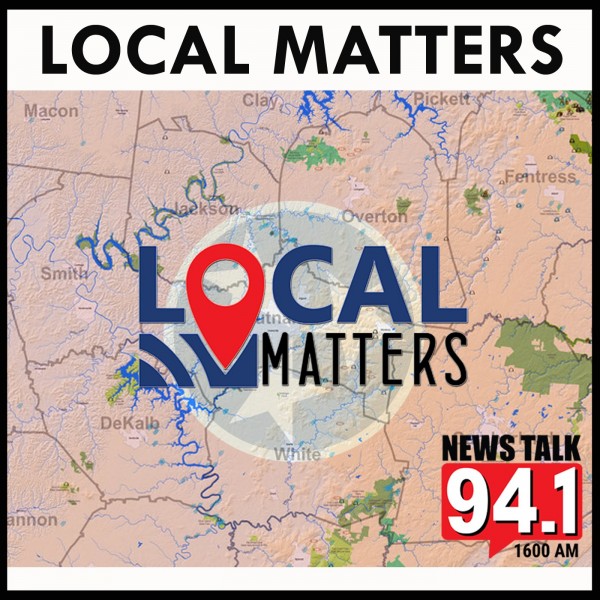 Tiffany Anton & Cookeville Creative
Tiffany Anton sits down with Luke Ramey and Casey Lemons from Cookeville Creative. They discuss the digital services and resources they provide for local businesses, and what's next for the business and how they would like to expand in the future.

Listen to the latest Local Matters Podcast… Presented by Office Mart.