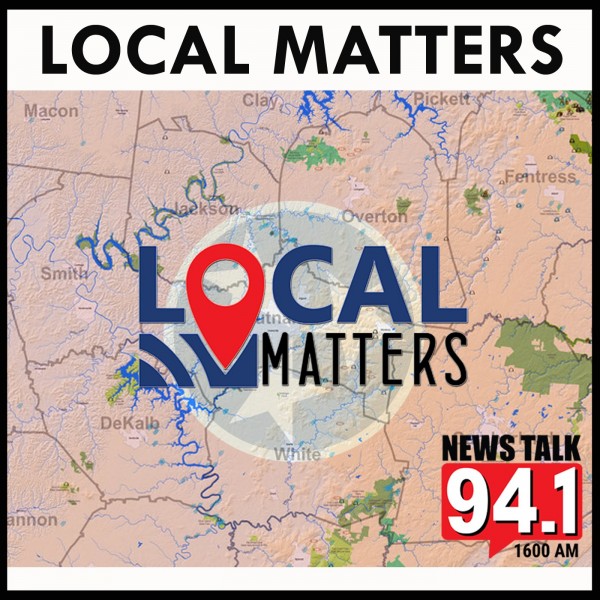 Bob Bell & Jackson County Schools And Reopening
Bob Bell talks with Kristy Brown, Director of Jackson County Schools. They discuss school startup in Jackson County, the reopening process for dealing with COVID-19, and the hybrid learning strategies schools may implement.

Listen to the latest Local Matters Podcast… Presented by Office Mart.