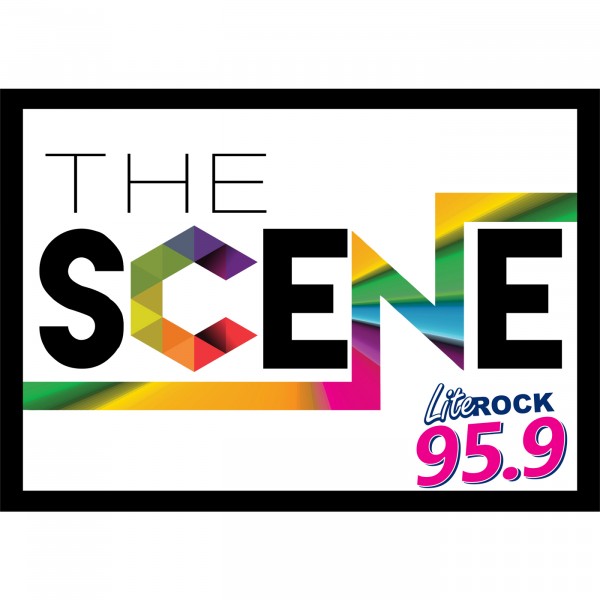 Robin Ford & Painting
Join host Emily Newman as she sits down with Cookeville High School art teacher and painter Robin Ford. They discuss her observational-realistic style of painting, how she decides what mediums to use for each piece, and how the Upper Cumberland influences her work. Nancy Donadio of Nancy Donadio Art goes through the steps she takes to create a painting after finding inspiration for one. Art Prowl Director Liz Kassera interviews The Helio Collective Group to learn more about their art process. Emily also chats with local artist and painter Melinda Poston to find out how her childhood influenced her artistic abilities.

Presented by The Fragrant Mushroom in Sparta. New episodes every Sunday at 9 on Lite Rock 95.9.