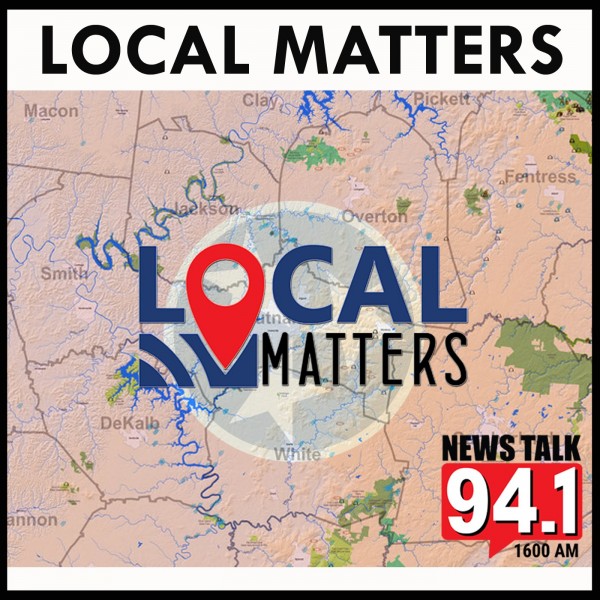 Bob Bell & COVID-19, CRMC, And School Safety
Bob Bell meets with Bob Bell talks with Scott Lethi, Chief Nursing Officer at Cookeville Regional Medical Center. They discuss the current COVID-19 situation at CRMC, reopening schools in the fall, and ways parents can help keep their kids safe and healthy.

Listen to the latest Local Matters Podcast… Presented by Office Mart.