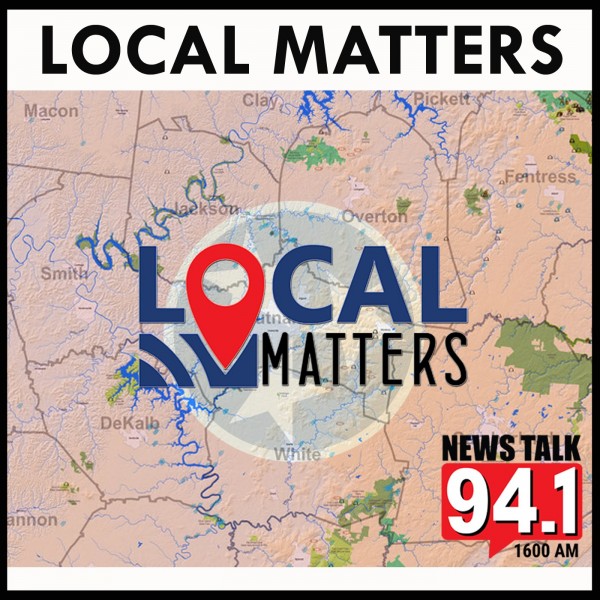 Dwight Henry & Activating God's Grace In Times Of Pressure
Pastor Ron Allen and Dwight Henry discuss spiritual matters and how they impact daily life. This week, they discuss activating God's grace in times of pressure to help you do the things that find yourself struggling to do on your own.

Listen to the latest Local Matters Podcast… Presented by Office Mart.