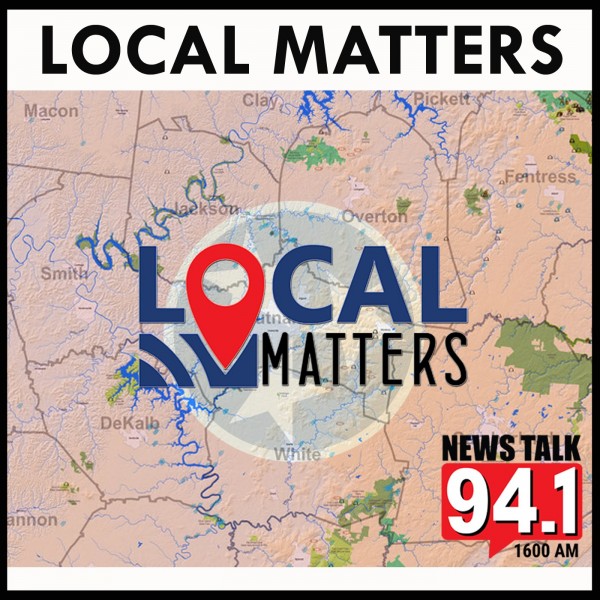 Tiffany Anton & Cookeville Locally Grown
Tiffany Anton talks with Randy Dodson and Jim Stockton with Cookeville Locally Grown. They discuss how they are working with and supporting local farmers to create a local food system, and what the process has been like for them.

Listen to the latest Local Matters Podcast… Presented by Office Mart.