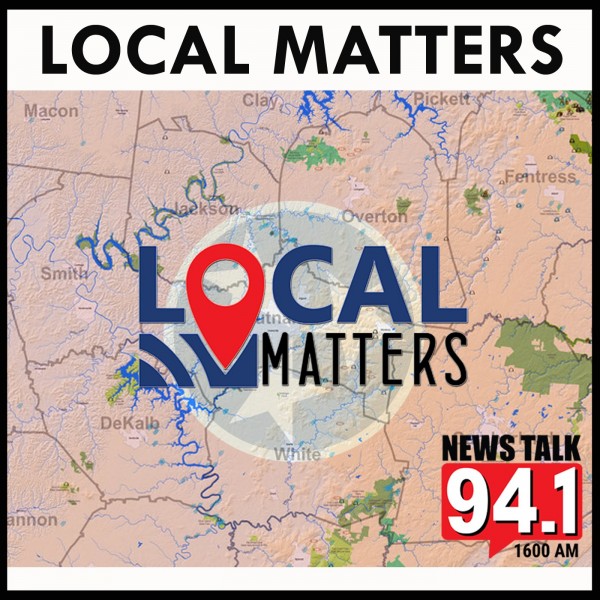 Lewis Matheney & Judy Duke And Acting
Lewis Matheney sits down with local actor and former Local Matters host, Judy Duke. They discuss the journey of her acting career, and the story of her popular and iconic Aunt Mattie character.

Listen to the latest Local Matters Podcast… Presented by Office Mart.