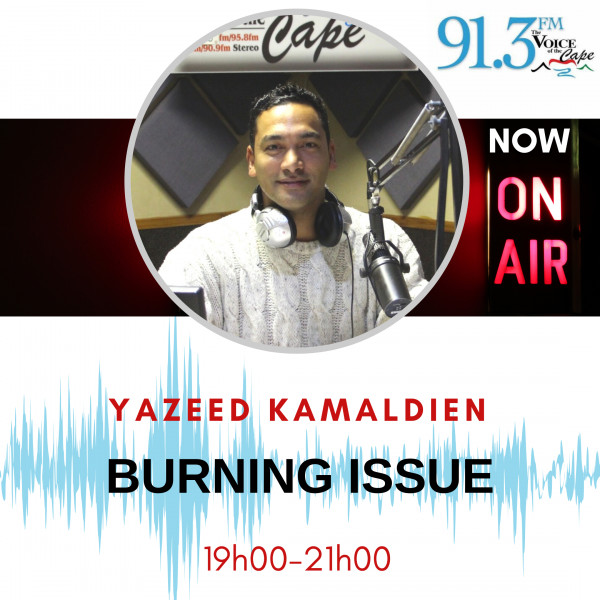 Schools on the front line against COVID-19 - part 1
Following our discussion on the re-opening of schools about a month ago, we pick up this conversation again this evening amid the growing calls for schools to be shut down. There is a serious concern that since learning resumed on June 8th, there are 1169 staff members and 523 pupils contracted the coronavirus nationally. More than 700 schools across the country had to be temporarily closed for Covid-19 decontamination since the phased reopening started. The Western Cape is leading, with 332 schools closed, and 134 pupils and 557 staff members infected. Various schools have planned pickets for this week to voice their objections.

As we see more grades returning to school on the 6th July, is it simply okay for the department of education to urge school principals to ensure their schools comply with all health protocols, without understanding the reality on the ground? What impact is this pandemic having on teachers and learners?

In tonight's show, we look at schools on the front line against COVID-19.