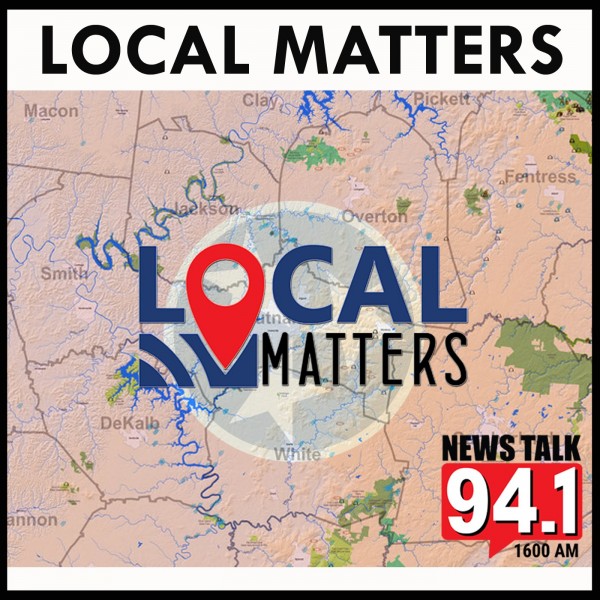 Lewis Matheney & WCTE And Digital Media
Lewis Matheney talks with Brent Clark, Director of Content and Digital Media at WCTE in Cookeville. They discuss the journey of his career, his time working at CNN, and Cookeville's upcoming Red, White, and Boom Fourth of July Celebration.

Listen to the latest Local Matters Podcast… Presented by Office Mart.