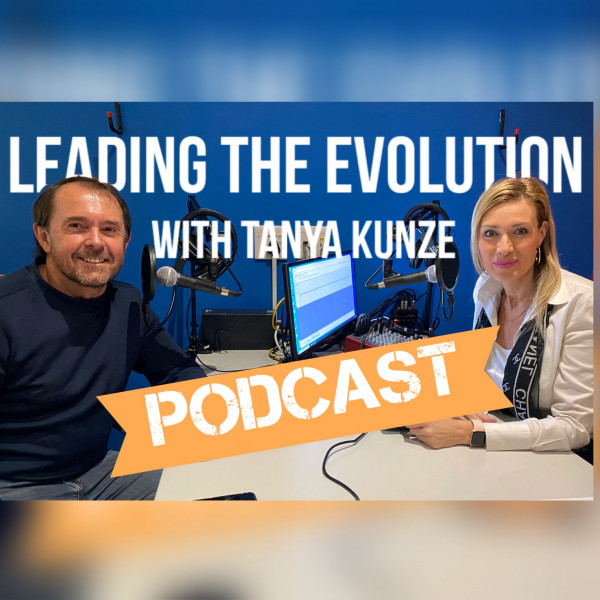 EP02: He arranged a large scale digital event within 36 hours. An interview with Kevin Hinton
Tanya Kunze investigates how successful people adapt to stay successful, no matter what life throws at them.

This week on LEADING THE EVOLUTION Tanya chats to Kevin Hinton the director of The Collaborative Exchange, who took the largest gathering of financial advisors and investment managers in Africa, into a digital event within 36 hours!!

In this exciting, 'edge of seat' podcast, Kevin shares this and other stories of his professional and personal trials and subsequent wins, revealing the methods he used, which you can apply to your life too!