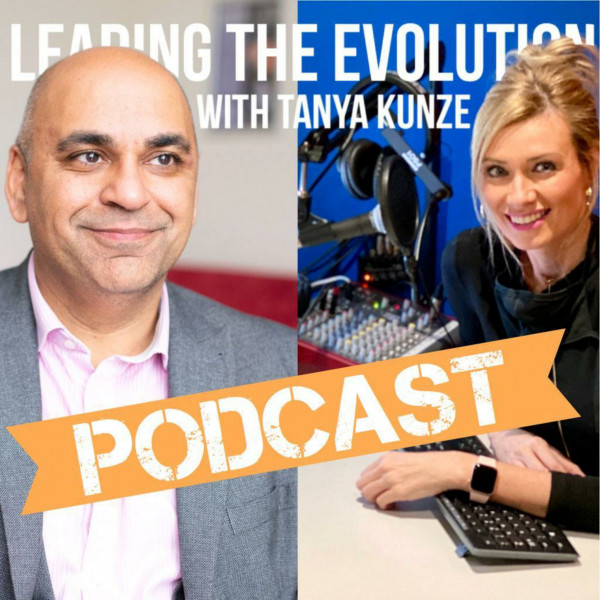 EP04: Coaching, sales and motivation. How to move forward in 2020. An interview with Niraj Kapur
Today on LEADING THE EVOLUTION, Tanya Kunze chats to Niraj Kapur in London, a fellow coach and best selling author of not only 1, but 2 books!

We are talking about coaching, sales, motivation and how to move forward in 2020.

In this like-minded and conversation-style podcast, Niraj and Tanya share strategies, tips and methods that they have used and found successful, which you can apply to your life too!