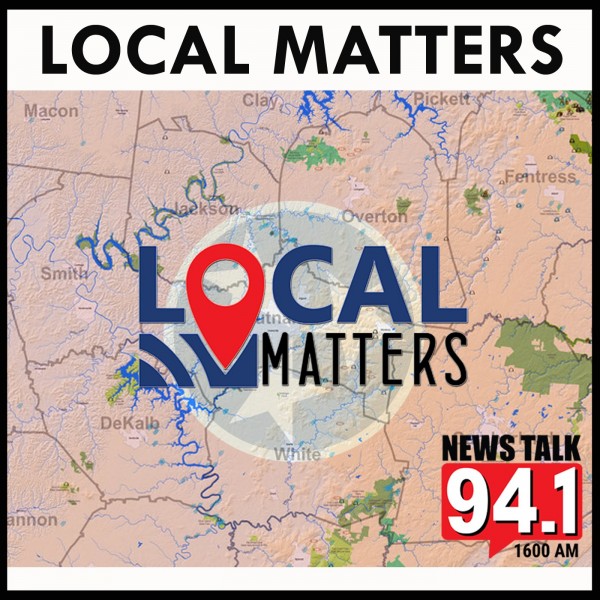 Bob Bell & Environmental Education
Bob Bell talks with Lisa Luck, Education Program Manager for Putnam County and the Solid Waste Planner for the Upper Cumberland Development District. They discuss educating students on proper environmental practices, as well as the challenges and problems associated with local garbage management.

Listen to the latest Local Matters Podcast… Presented by Office Mart.