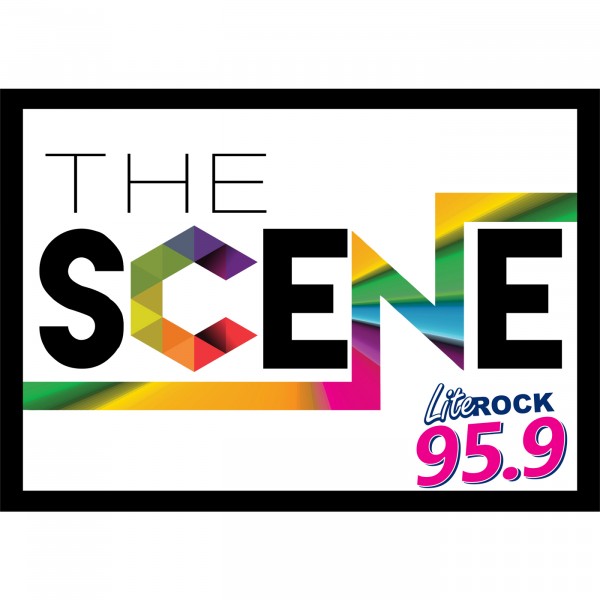 Justin Blackmon & Pyrography
Join Host Emily Newman as she sits down with Justin Blackmon, a local pyrography artist in Cookeville. They discuss the art of pyrography and wood burning, how he got his start in the arts, as well as his artistic process when it comes to this unforgiving art form. Find out more about how carver Emma Levitz, owner of Little Mountain Stone Works, creates her sculptures from start to finish. Get to know mixed media artist Betty Turner, and the story behind one of the cards from her line of greeting cards. Emily also chats with Jay Replogle of Replogle Armory to learn about his custom knife work, and where his interest in metalwork comes from.

Presented by The Fragrant Mushroom in Sparta. New episodes every Sunday at 8 on Lite Rock 95.9.