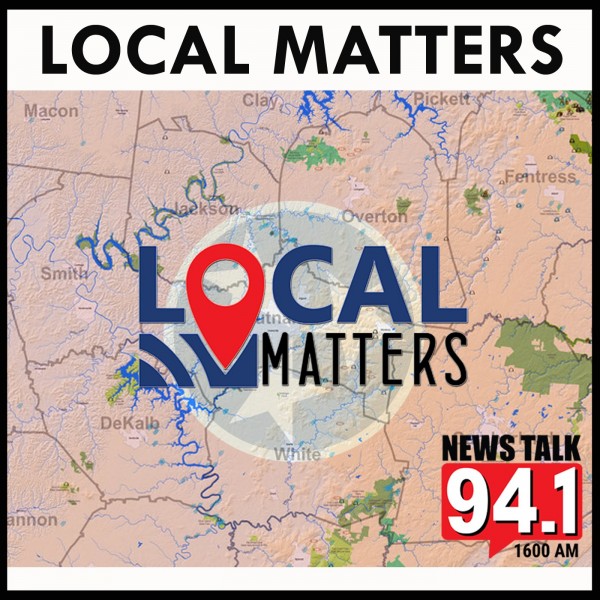 Tiffany Anton & Local Community Leadership
Tiffany Anton talks with local community leader, and UCHRA-CASA Program Director Dee Prince. They discuss the journey of his career, his time in semi-professional football, IMPACT Leadership, and his love of making music.

Listen to the latest Local Matters Podcast… Presented by Office Mart.