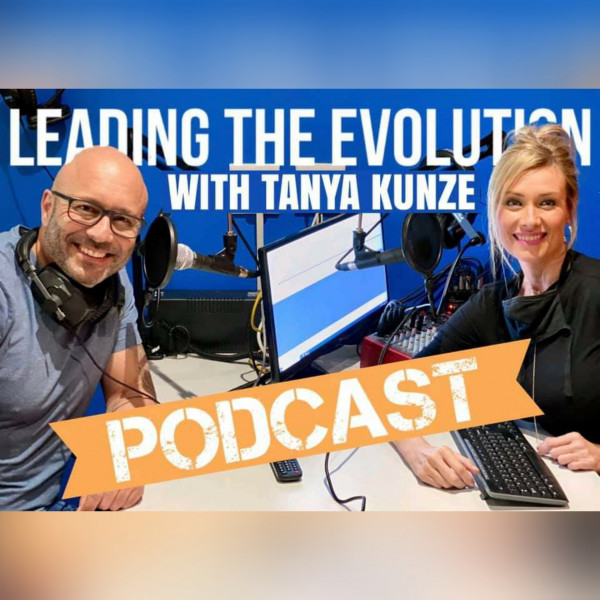 EP01: Personal and professional methods that you can apply to the new normal of 2020. An interview with Mark Pilgrim
Our host Tanya Kunze investigates how successful people adapt to stay successful, no matter what life throws at them.

This week on LEADING THE EVOLUTION Tanya chats to Mark Pilgrim, a South African multi-award winning radio and television presenter in this intimate conversational-style podcast, where he shares his stories of professional and personal trials and subsequent wins, revealing the methods he used, which you can apply to your life too!