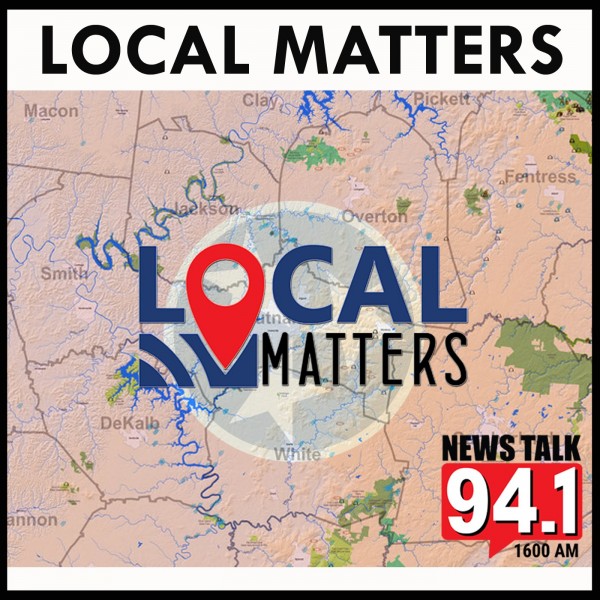 Tiffany Anton & Roots Coffee
Tiffany Anton sits down with Steffon Root, founder of Roots Coffee in Cookeville. They discuss the journey of his career from where he got his start dealing with coffee to where he's planning on going next, and what he'd like to work on moving forward.

Listen to the latest Local Matters Podcast… Presented by Office Mart.