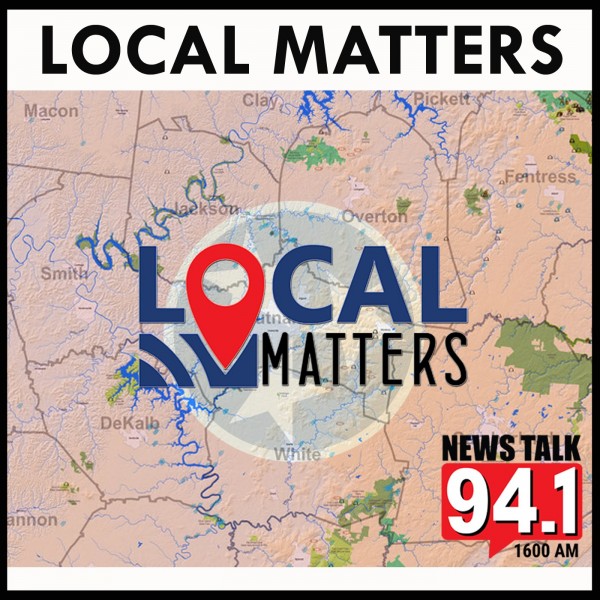 Bob Bell & Moving Forward And Education
Bob Bell meets with Dr. Lisa Zagumny, Dean of the College of Education at Tennessee Tech University. They discuss the effects that recent events have had on students, teachers, and university administrators, as well future career paths for recent graduates and teachers.

Listen to the latest Local Matters Podcast… Presented by Office Mart.