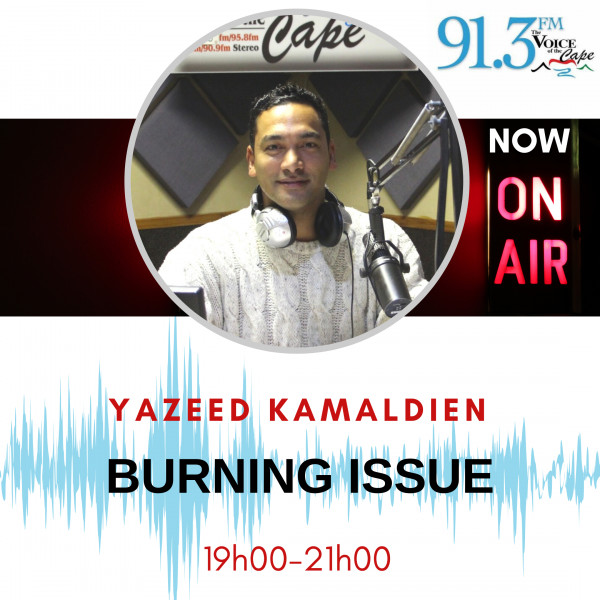 Reopening places of worship under level 3 of the lockdown
In Burning Issue this week, we look at the discussion amongst ulema for more defined regulations for masajid to reopen under lockdown level 3; the medical challenges of opening up congregational prayers; the potential risks placed on all places of worship, and whether religious freedoms should supersede the importance of public health?
In this part of the show, we chat to Jaamia Galant from Claremont Main Road Mosque and Reverend Prof Peter Storey. Later we chat to Michael Swain, director of Freedom of Religion SA.