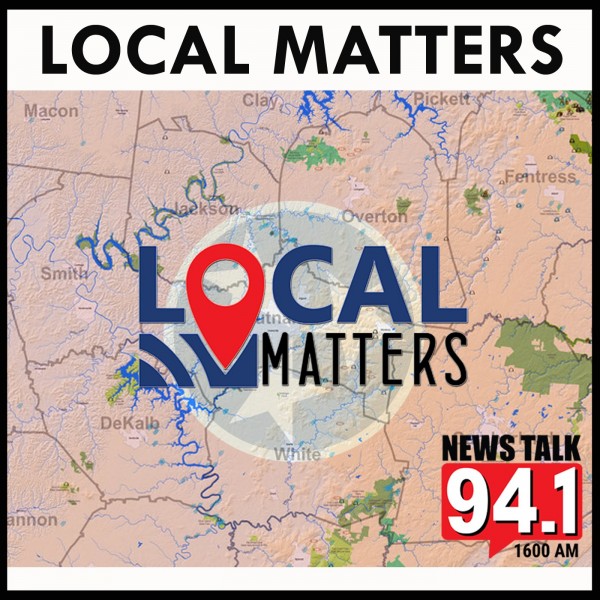 Tiffany Anton & Environmental Studies
Tiffany Anton talks with Dr. Mark Green, Assistant Professor at Vol State Community College. They discuss Earth Day and the local events surrounding it, Dr. Green's environmental initiatives that he is a part of, and his experiences teaching.

Listen to the latest Local Matters Podcast… Presented by Office Mart.