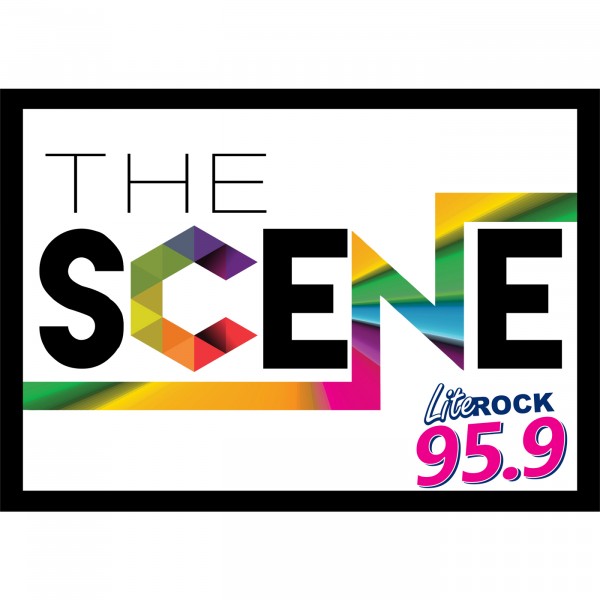 PhotoArt Studio & Gallery
Join host Emily Newman as she sits down with Jordan Braswell of Manic Knits. Find out how he got into working with yarn, the various tools that he uses while knitting, and the types of projects he enjoys working on and what his process for working on them is like. Susan DeMay of Made By DeMay Ceramics shares her creative process when she goes about making a new piece of art. Emily interviews Bryce McDonald, Producing Director and CEO of the Cumberland County Playhouse, to learn more about where he got his start in theater and his journey in the arts. Emily also chats with Justin Hurst of Journeymanmarbleworx to find our more about how he makes his unique marbles that feature intricate blown glass designs on the inside.

Presented by The Fragrant Mushroom in Sparta. New episodes every Sunday at 8 on Lite Rock 95.9.