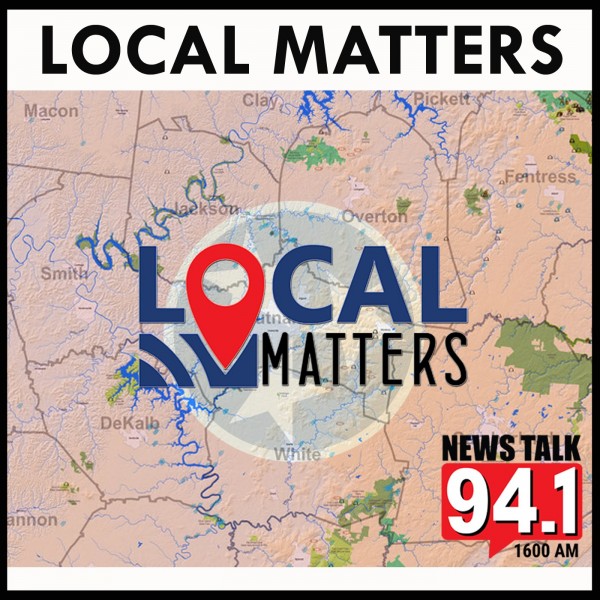 Bob Bell & Director Of Putnam County Schools
Bob Bell meets with Putnam County Director Of Schools, Corby King. They discuss what students have lost as a result of the COVID-19 pandemic, and what students and parents can expect and look forward to regarding the 2020-2021 school year.

Listen to the latest Local Matters Podcast… Presented by Office Mart.