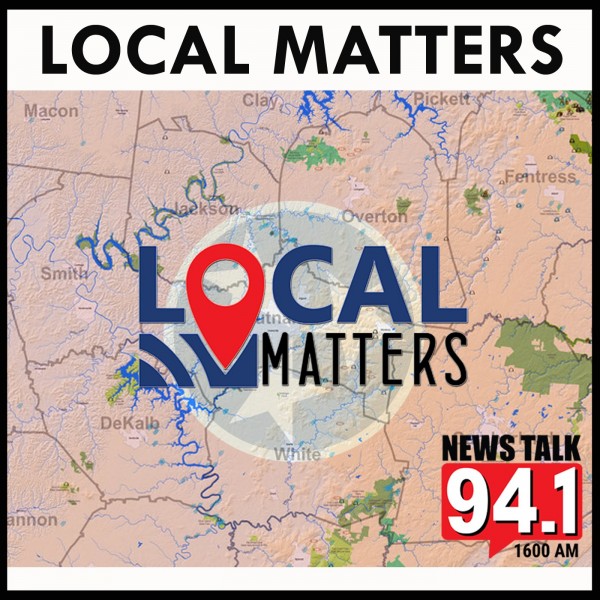 Tiffany Anton & Flint Global
Tiffany Anton sits down with Travis Trull with the nonprofit organization Flint Global. They discuss the services that Flint Global provides for business owners around the world, as well as what it was like starting a global nonprofit out of rural Middle Tennessee.

Listen to the latest Local Matters Podcast… Presented by Office Mart.