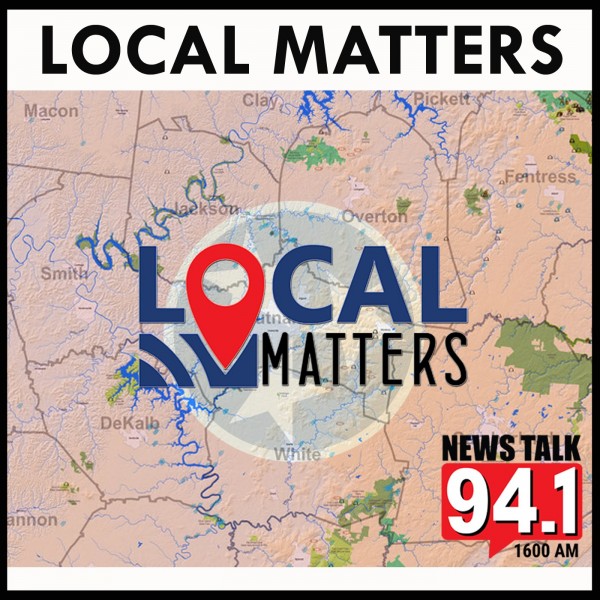 Lewis Matheney & The Healing Power Of Music
Lewis Matheney sits down with local singer and songwriter Billy Mac. They discuss his experiences as a singer and songwriter, where he finds inspiration for his music, and the alchemy and universal healing power of music.

Listen to the latest Local Matters Podcast… Presented by Office Mart.