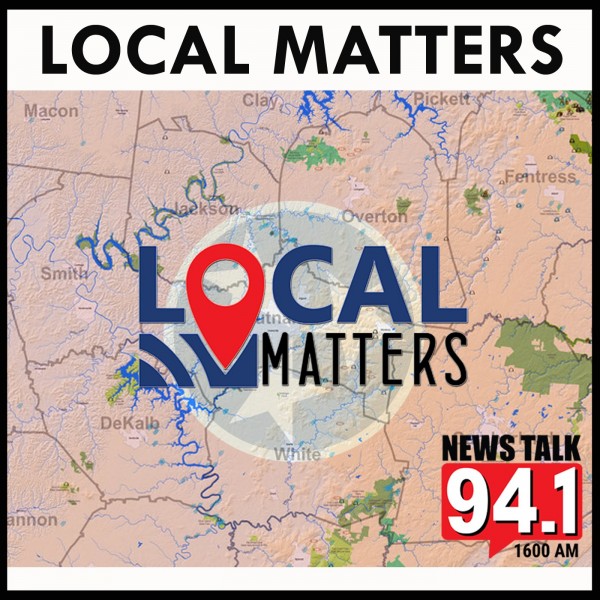 Bob Bell & Nursing Education
Bob Bell sits down with Rebecca Tolbert, Former Vice President of Student Affairs & Former Professor of Nursing at TTU. They discuss National Nurses Month, as well as everyday health precautions to help you stay healthy during the Coronavirus outbreak.

Listen to the latest Local Matters Podcast… Presented by Office Mart.