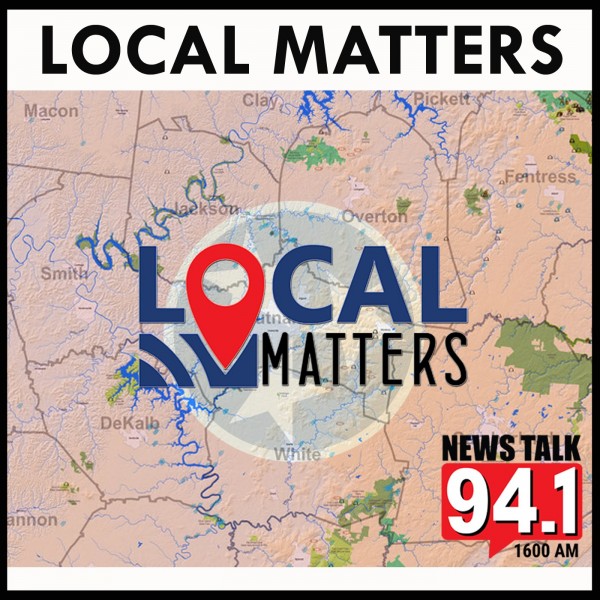 Lewis Matheney & Sports One
Lewis Matheney talks with Bob Larrick, owner of Sports One in Cookeville. They discuss some of the historic items that are a part of the massive memorabilia items, as well as the recent fire in the facility.

Listen to the latest Local Matters Podcast… Presented by Office Mart.