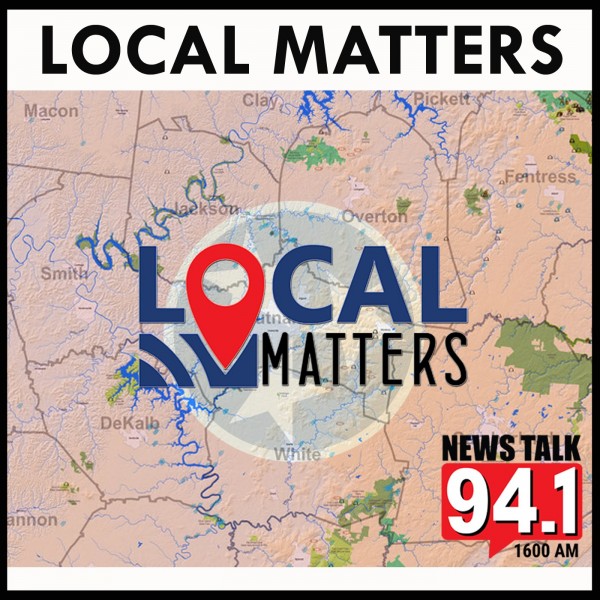 Hannah Davis & Life After A Heart Attack
Hannah Davis sits down with Debbie Baker, Director of the Cardiac and Pulmonary Rehabilitation Program at Cookeville Regional Medical Center. They discuss CRMC's Cardiac and Pulmonary Rehab Program, and what treatments are available after surviving a heart attack.

Listen to the latest Local Matters Podcast… Presented by Office Mart.