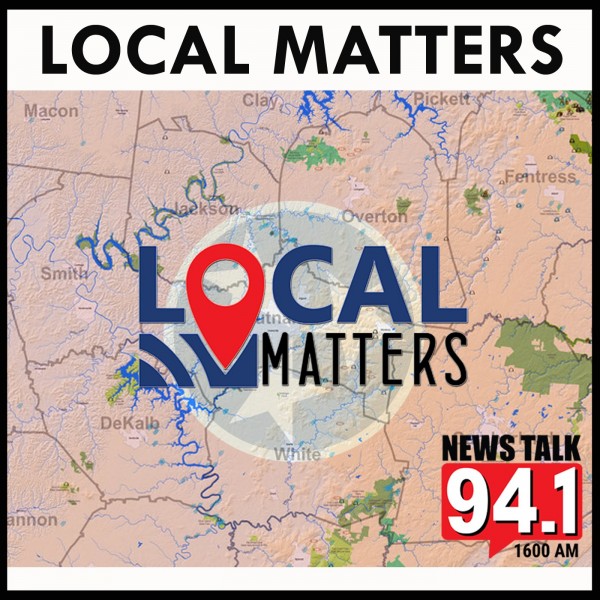 Hannah Davis & Health Screenings
Hannah Davis sits down with Dr. Sarah Worley, Internal Medicine Physician at Cookeville Regional Medical Group. They discuss the topic of health screenings, why they are so important, and the different types of exams available for men and women.

Listen to the latest Local Matters Podcast… Presented by Office Mart.