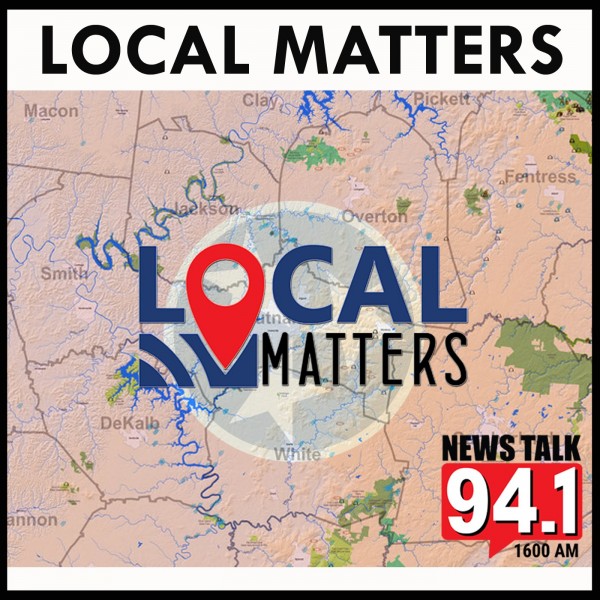 Bob Bell & Hunter Education
Bob Bell sits down with Odell Braswell, former owner of Odell's Outdoorsman. They discuss hunter and outdoor education matters, helping hunters better understand deer and turkey seasons, and offering tips to help keep hunters safe outdoors.

Listen to the latest Local Matters Podcast… Presented by Office Mart.