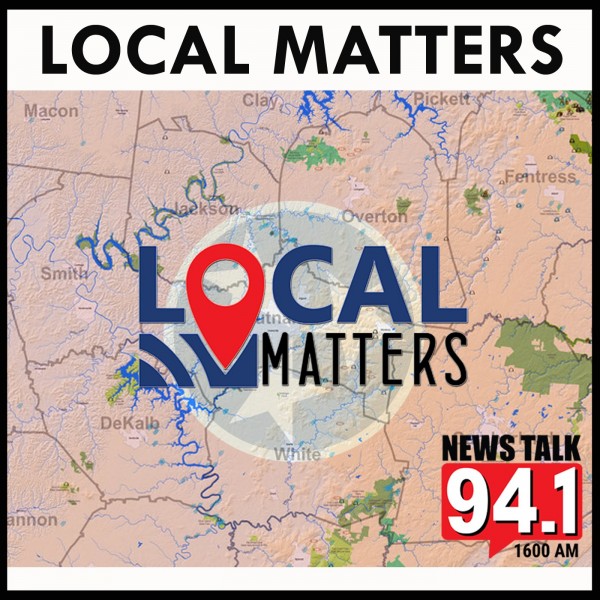 Lewis Matheney & Home Cooked Meal
Lewis Matheney sits down with the members of the local band Home Cooked Meal. They discuss music as a whole, and the various bands and side projects that the members are in individually, and at times, together.

Listen to the latest Local Matters Podcast… Presented by Office Mart.