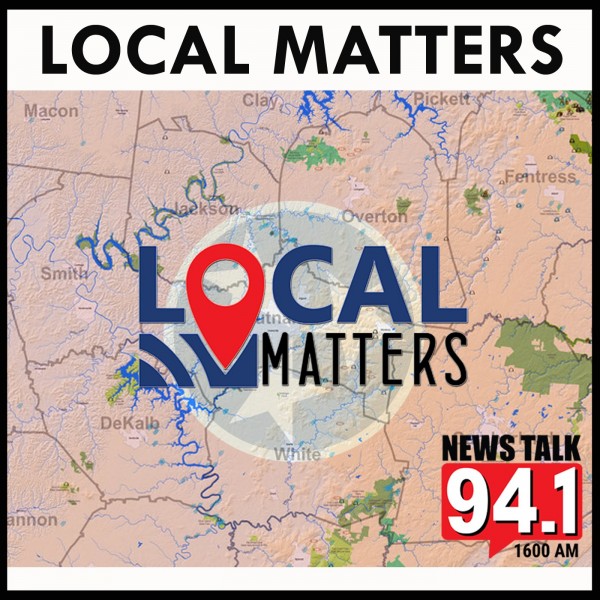 Hannah Davis & Cancer Prevention
Hannah Davis is joined by Dr. Venumadhav Kotla, Oncologist and Cookeville Regional Medical Center. They discuss cancer prevention, and the tips and steps that you can take to reduce your risk of various forms of cancers.

Listen to the latest Local Matters Podcast… Presented by Office Mart.