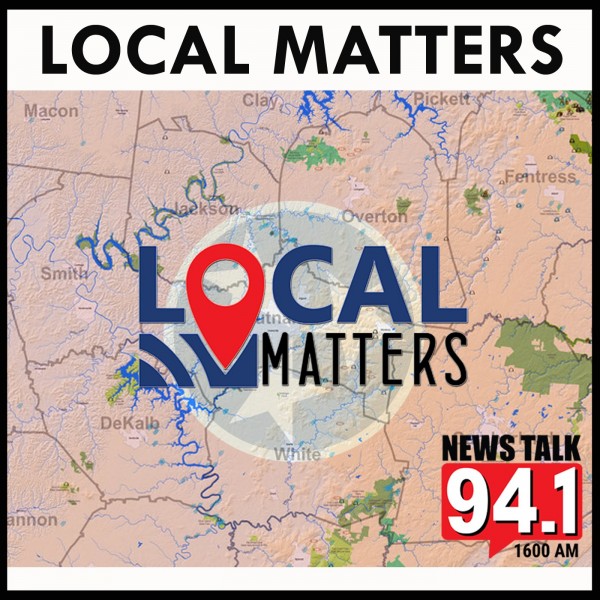 Tiffany Anton & City Of Cookeville Vice-Mayor
Tiffany Anton meets with Laurin Wheaton, Vice-Mayor of the City Of Cookeville. They discuss her career in healthcare, why she chose to run for a city government position, and what it was like running for campaign.

Listen to the latest Local Matters Podcast… Presented by Office Mart.