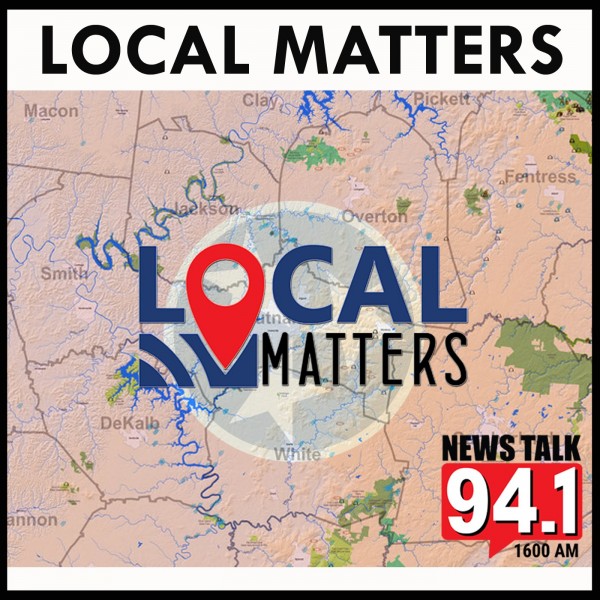 Bob Bell & Coronavirus And Putnam County Schools
Bob Bell talks with Melanie Bussell, Student Services Supervisor for Putnam County Schools, and a local expert in coordinated school health. They discuss the March 3rd Putnam County tornadoes, the current COVID-19 outbreak, and their respective impacts on the Putnam County School System.

Listen to the latest Local Matters Podcast… Presented by Office Mart.