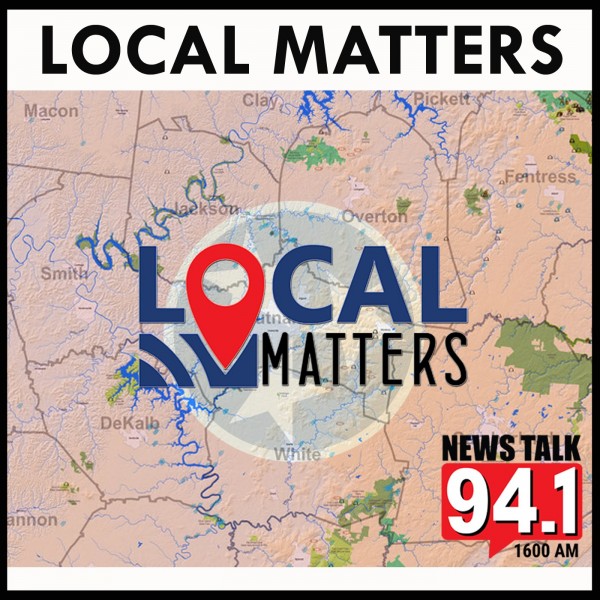 Hannah Davis & Type 2 Diabetes
Hannah Davis talks with Kim Mayberry, Director of the Diabetes Education Center at Cookeville Regional Medical Center. They discuss type 2 diabetes, its symptoms, what living with the disease is like, and what treatment options are available.

Listen to the latest Local Matters Podcast… Presented by Office Mart.