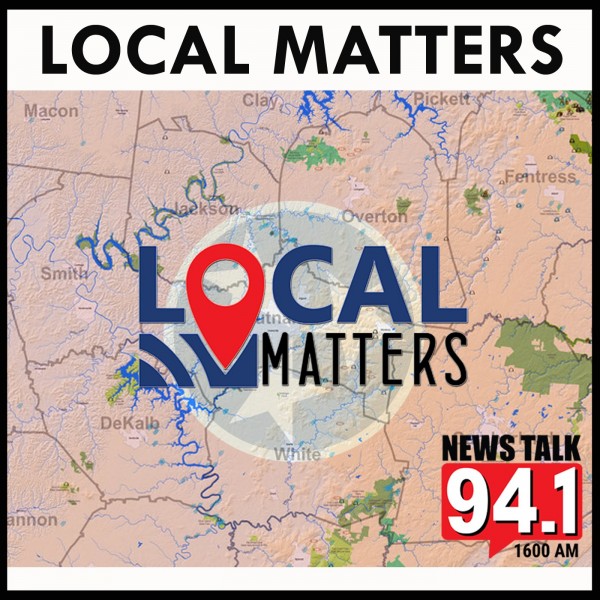 Lewis Matheney & Foreign Language And Education
Lewis Matheney sits down with his mentor and former high school Spanish teacher, Marjorie Rios. They discuss her career in education, her career accolades, the benefits of foreign language and its place in schools, and foreign exchange programs and travelling.

Listen to the latest Local Matters Podcast… Presented by Office Mart.