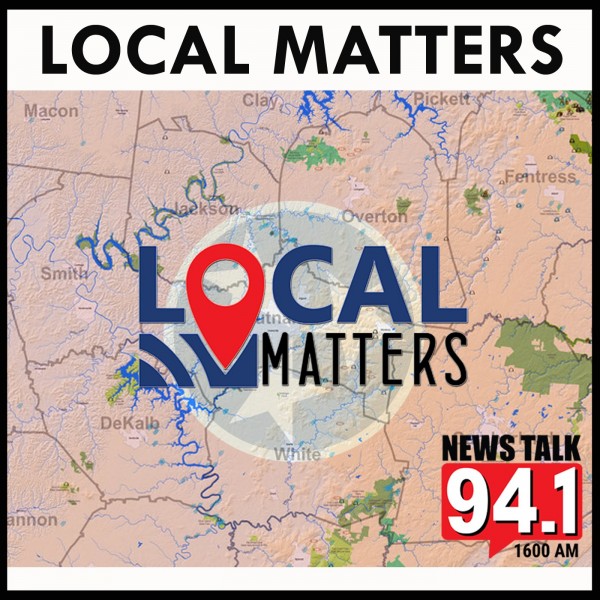 Dwight Henry & The Fruit Of The Spirit Pt 3
Pastor Ron Allen and Dwight Henry discuss spiritual matters and how they impact daily life. They continue their discussion on The Fruit Of The Spirit - the forces, powers, and characteristics of Jesus Christ that enter and become a part of your heart when your spirit is born again.

Listen to the latest Local Matters Podcast… Presented by Office Mart.