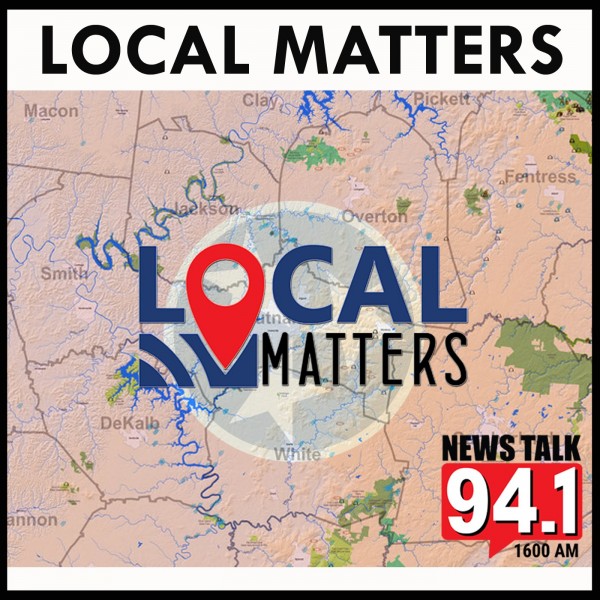 Hannah Davis & Children's Dental Health Pt 2
Hannah Davis sits down with Dr. Landon Sears, pediatric dental specialist at Cavity Commando in Cookeville. They discuss what children's dental health looks like from stage to stage, specifically around the toddler stage and setting the child up for good dental health later in life.

Listen to the latest Local Matters Podcast… Presented by Office Mart.