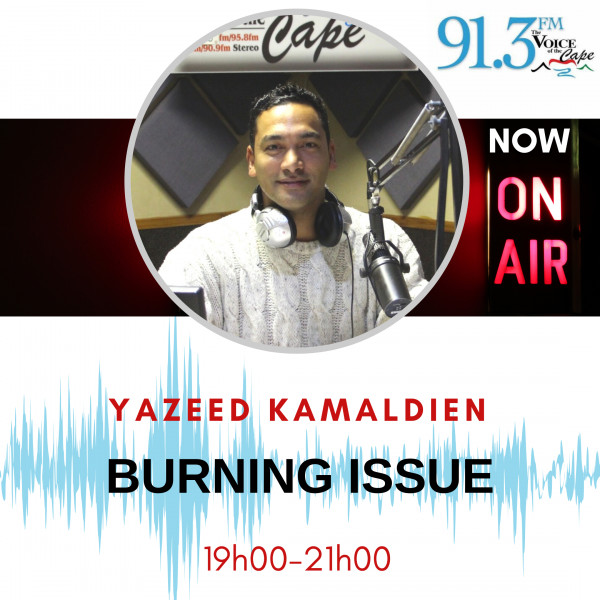 COVID19: To close the masjid or not?
This week was certainly a lifechanging week for South Africans as we heard the president declare that we are now in a national state of disaster following the outbreak of the coronavirus in the country. In a nutshell, the president has said that there is a partial travel ban, schools are closed for a month, employees are advised to work from home, all major events are cancelled and gatherings of more than 100 people are now prohibited, as part of these social distancing measures. So far 62 people have tested positive for COVID19 in South Africa - most of them travellers who had returned from Europe (figure was revised to 116 on Wednesday).

This announcement affects every aspect of Muslim life. So with the coronavirus being our new normal, how should we as Muslims adapt? The MJC and several other ulema bodies issued fatwas to this effect following an urgent meeting this week. We've seen several masajid now closing their doors to prevent the possible spread of COVID19. We believe the MJC has now revised its position in light of consultation with medical practitioners and a full briefing will be given on-air tomorrow.

Some people say its an overreaction, others are saying it's a necessary precaution. Should masajid close their doors during a time of much needed spiritual upliftment. What is the Shariah perspective? And how practical is this in reality?