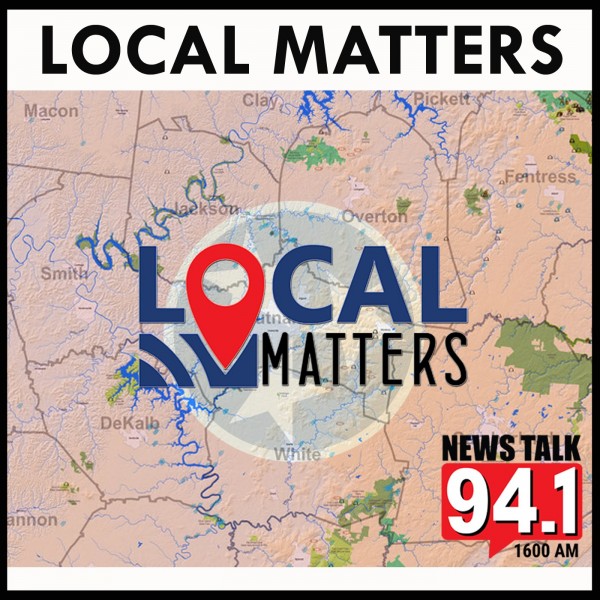 Hannah Davis & Children's Dental Health Pt 1
Hannah Davis sits down with Dr. Landon Sears, pediatric dental specialist at Cavity Commando in Cookeville. They discuss what children's dental health looks like from stage to stage, and what a pediatric dentist is and does compared to other types of dentists.

Listen to the latest Local Matters Podcast… Presented by Office Mart.