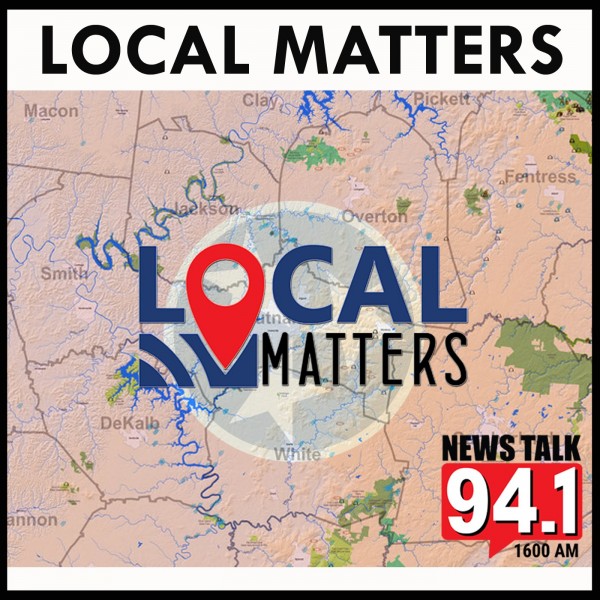 Bob Bell & Interim Director Of Putnam County Schools
Bob Bell talks with Corby King, the Interim Director of Putnam County Schools. They discuss current education matters in Putnam County, technology in schools and classrooms, and the challenges students face while adapting to new technology.

Listen to the latest Local Matters Podcast… Presented by Office Mart.