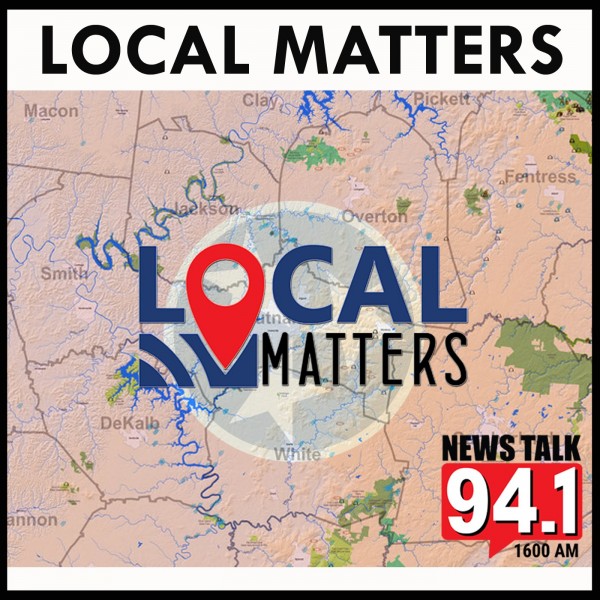 Tiffany Anton & Go DJs Entertainment
Tiffany Anton talks with Martell Curd, owner of Go DJs Entertainment and professional DJ in Cookeville. They discuss how he got his start DJing on the side, and the skills that he picked up and developed to help grow his business.

Listen to the latest Local Matters Podcast… Presented by Office Mart.