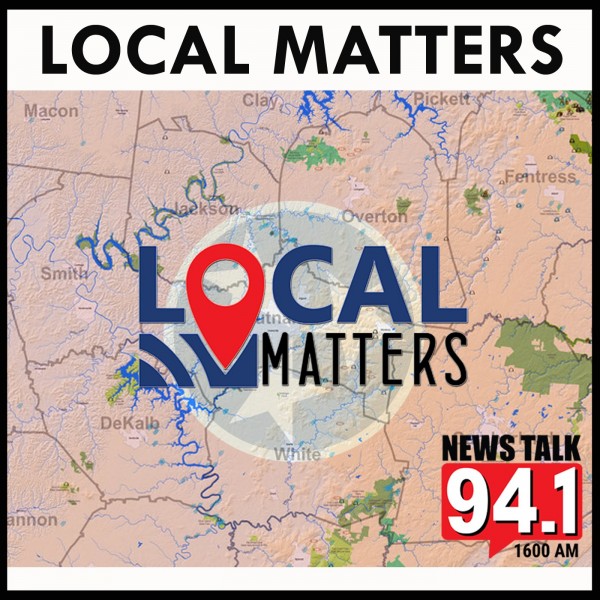 Bob Bell & Tennessee Tech College Of Education
Bob Bell sits down with Lisa Zagumny, Dean of the College of Education at Tennessee Tech University. They discuss the college's Teachers Rock Initiative to recruit prospective teachers, and what the curriculum entails for up and coming students looking to go into teaching.

Listen to the latest Local Matters Podcast… Presented by Office Mart.