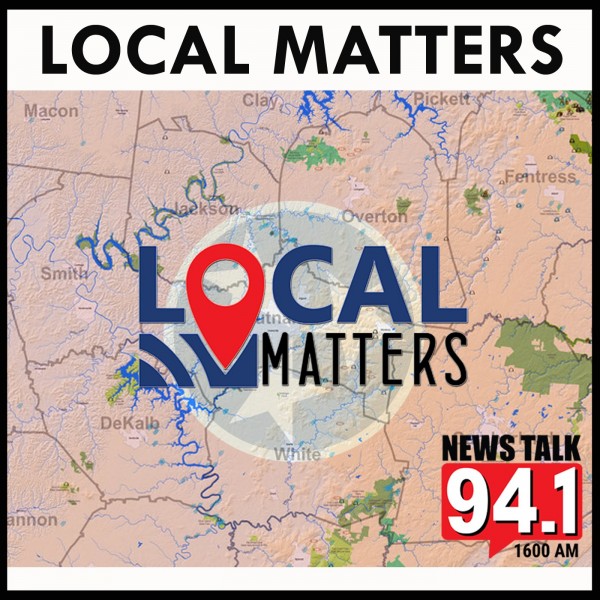 Tiffany Anton & MMA Creative
Tiffany Anton meets with Mike McCloud, founder of MMA Creative in Cookeville. They discuss how the company has evolved and expanded since its founding in 1991, as well as how marketing and design trends have changed alongside new technology over the years.

Listen to the latest Local Matters Podcast… Presented by Office Mart.