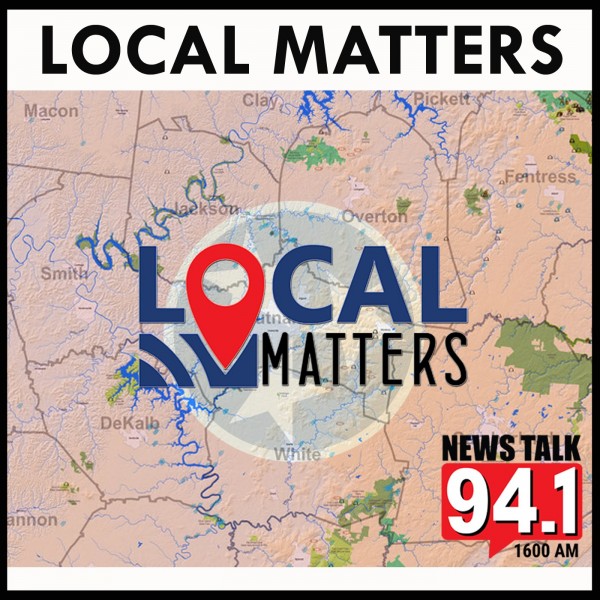 Bob Bell & TCAT And Pathways To Prosperity
Bob Bell talks with Dr. Myra West, President of the Tennessee College of Applied Technology (TCAT) in Livingston. They discuss college and career readiness at TCAT, as well as the various Pathways To Prosperity programs.

Listen to the latest Local Matters Podcast… Presented by Office Mart.