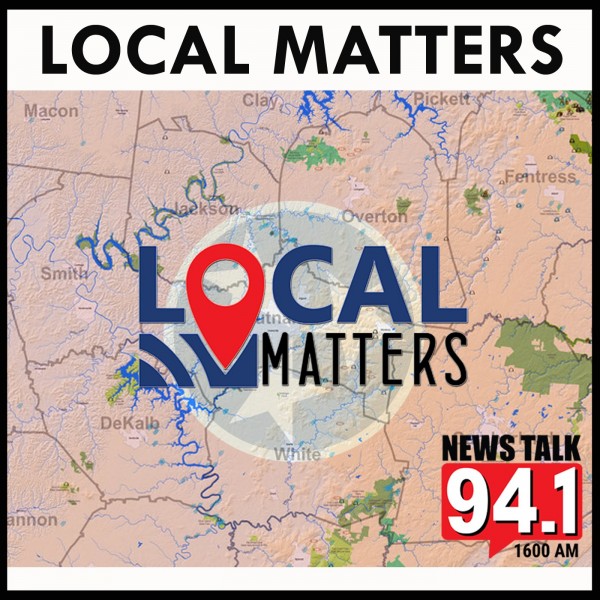 Hannah Davis & The Flu And Other Viruses
Hannah Davis talks with Dr. Mark Pierce, Infectious Disease Specialist at Cookeville Regional Medical Center. They discuss the flu and other common viruses that may be out there, common myths surrounding the flu and flu shots, and how you can best combat being sick.

Listen to the latest Local Matters Podcast… Presented by Office Mart.